Another proud moment for each IIKDian... Times of India says IIKD is the Most Trusted Brand for Competitive Exams and has covered our story in today's (15th Jan 2021) Times Leaders in Education ... Proud to be an IIKDian !
Get Ready for Your Dream Job in Government Sector
One Stop Solution For All Government Competitive Exams
IBPS / SBI -PO/SBI-Clerk/ SSC / Railway / MPSC /
Employment In Public Sector Banks
IBPS / SBI-PO/Clerk / RBI / RRB…
Get Prepare for MPSC Exam
STI / Deputy Collector / DYSP…SSC / Railway / Banks…
Social Media Marketing, SEO, Google Adwords, Google Analytics, Email Marketing, WordPress Website designing
IIKD is established with vision of "Developing & Grooming the Budding Talent to Knowledgeable Professional" The institution is promoted by a Indian Institute of Knowledge & Development Pvt Ltd. Organization registered under Indian companies Registration Act, 2013
At IIKD we strive for developing student's full potential and full-grow them into well-designed professionals and conscientious members of the society. We are preparing the students for getting success in Banking Exam, IBPS PO, IBPS-Clerk, SBI PO-Clerk. The Institute equips students with world class spirited and cut-throat proficiency to face ever-varying challenges of universal markets with poise Students are encouraged to maximum possible exposure so as to augment the skills and employability. We also take responsibility to place our candidates in perfect organization where they can groom as future leaders. The Institute promotes freedom of thought, cultivates vision and encourages growth coupled with values and a sense of responsibility to harness them for the welfare of the society.
131 training sessions of 5 Subjects with separate faculty for each subject.
25+ year of combined experience.Trained 1000+ candidates till date.
Lifetime validity of course – Regular training assistance till age bar
500+ online practice tests and 40+ offline mock test with personalized attention.
Our Successful Students in Competitive Exams like IBPS-Clerk, SBI-Clerk, SBI-PO, SSC, Railway & Insurance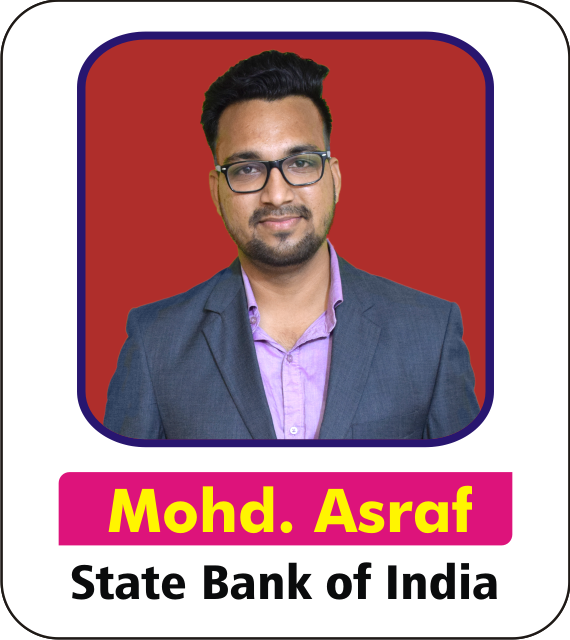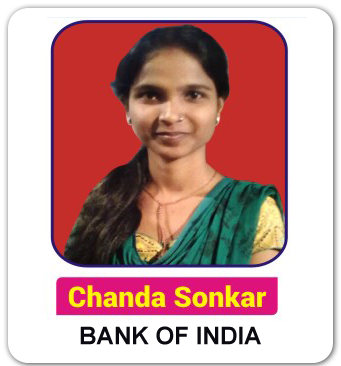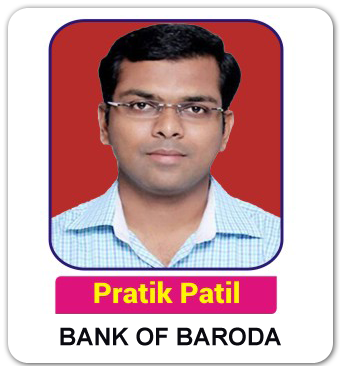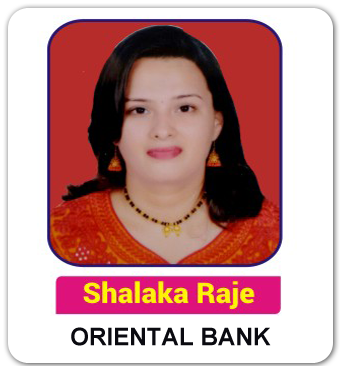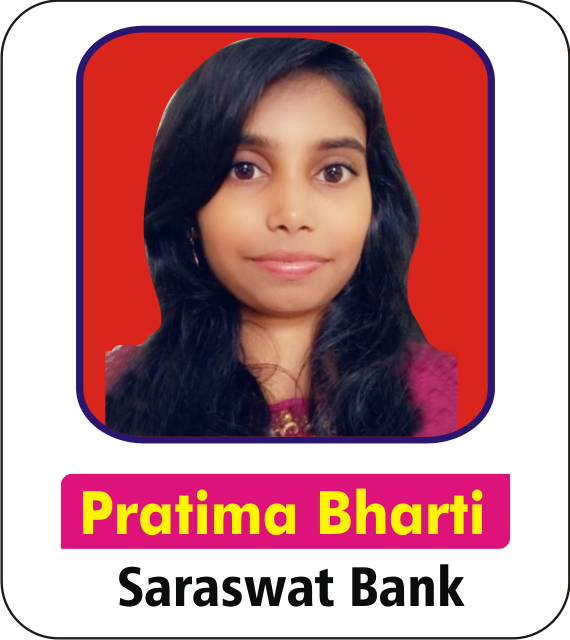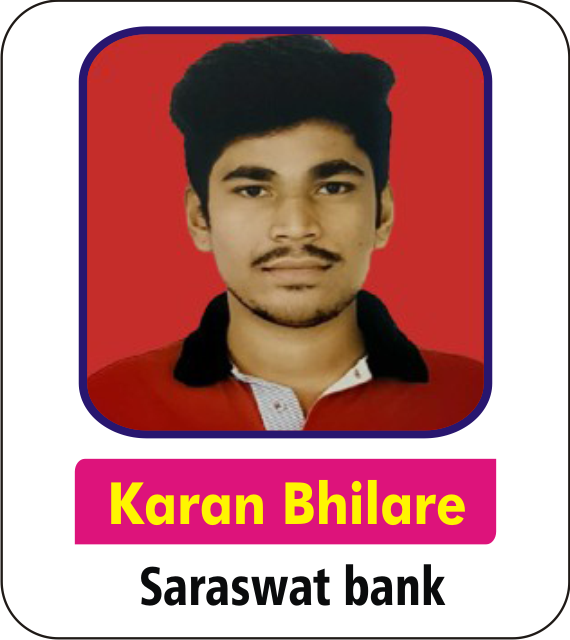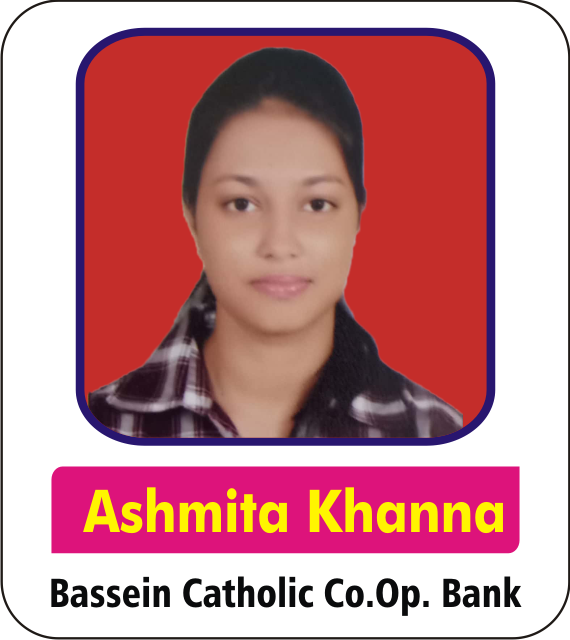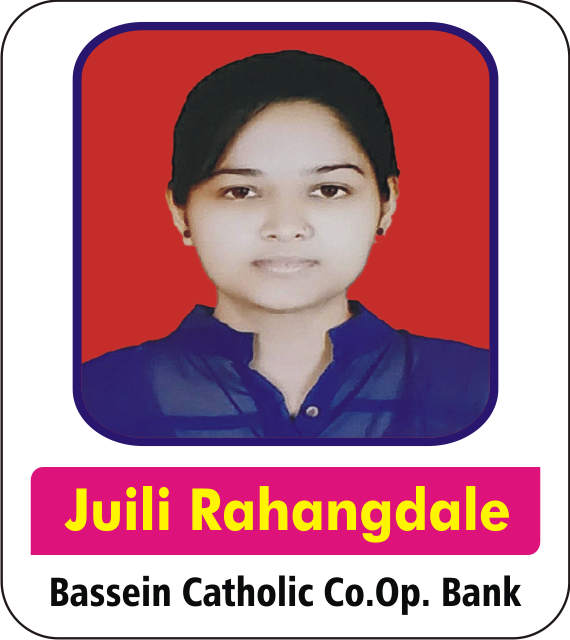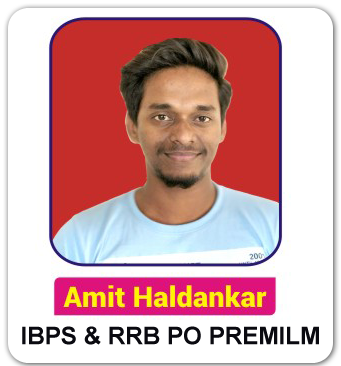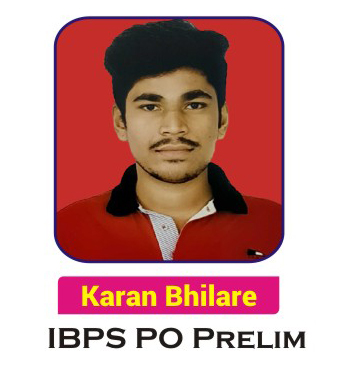 Our Successful Students in Digital Marketing