Career In Central Govt. Jobs (SSC)
staff selection commission (sSC)
Staff Selection Commission (SSC) presents career possibilities for people in various Indian government departments and ministries. The posts are for challenging roles like tax assistants, inspectors, sub-inspectors, inspectors, enforcement assistant, statistical researchers, auditors, junior accountants, etc. In order to qualify for such jobs, the SSC combined graduate level examination must be evident.

Year after year, the Staff Selection Commission (SSC) performs a Combined Graduate Level Exam (CGL) and provides 6,000 to 12,000 vacancies for recruiting non-gazetted officers for multiple government jobs. It has become an enormously popular examination among graduates across the nation due to the high number of vacancies offered by SSC.

We are here to help you crack SSC exam  and get your dream job with our exclusive SSC Coaching. IIKD is  excellent at providing SSC course with our best teaching methodology. A milestone in making your ssc prepartion stronger.
Assistant Audit Officer
Income Tax Inspector
Assistant to the Ministry of Railways
Assistant to the Central Vigilance 
Preventive Officer
Assistant Section Officer
Assistant Section Officer
Intelligence Bureau Assistant.
Divisional Accountant
Statistical Investors
Central Accise Inspector
Sub-Inspector
why to opt ssc as a career?
Job stability & security: All central public employment are safe and evidence of recession. It's not like the private sector's hire and fire job culture. The work prospects in any public sector are comparatively unmoved by the predominant demand and supply forces on the employment market.
Career progression and promotions:  SSC conducts departmental grade-wise competitive examinations for its current employees of the central government. It is based on pure efficiency and leads to accelerated career development. Promotions are dependent on seniority and based on their expertise, staff are compensated.
Salary and Increments Unbiased wage increases:  Full economic stability is offered by government employment. The wages are amended according to the Pay Commission's suggestions. In addition, there are annual increases, and DA is also frequently updated depending on the index of inflation.
Equal opportunities for work:  The central government provides all its staff equal opportunities. There is no caste, creed, religion, ethnicity or any other parameter based discrimination. The method of recruitment and promotion policy is widely knowledge-based and transparent.
Balanced work life and social status:  An outstanding work-life balance is provided by government employment. A individual working in the central government also enjoys a worthy position in society.
This list is infinite and with each promotion and increase, the advantages continue to increase. The most prominent offerings of any public job are unbiased strategy and set working hours.
You can succeed at SSC examination with your dedication,hardwork and our best teaching methodology at IIKD and reach pinnacle of glory…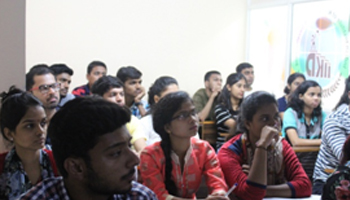 Two hours regular lectures plus 4/5 hours per day additional Training
Full time Faculties available for assistance
500 + online exams (Subject wise Topic Wise tests, Sectional Tests, IBPS, SBI Prelims & Mains ) With solve answers & analysis.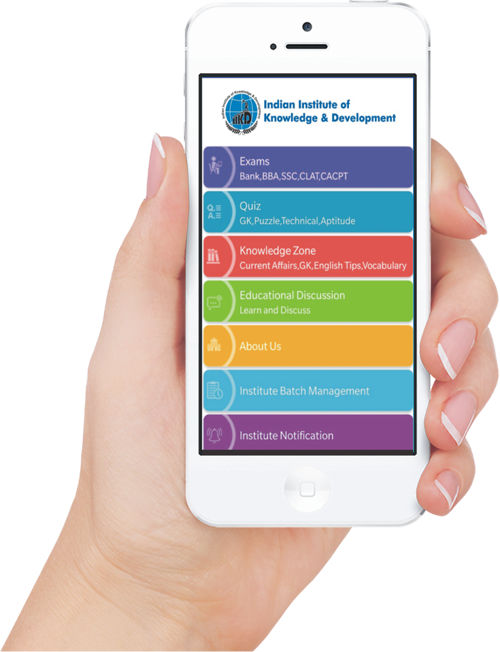 Mobile APP with regular update of current affairs, 900+ quizzes, notes, Video lectures & much more
Video Lectures for additional assistance
Only 25 – 30 students / batch
Personnel attention as per students strength & weakness
Individual Mentor to work on strength & weaknesses of students
Extra lectures as well as Regular doubt clearing sessions for weak students
Regular workshops for students
Regular homework for extra practice
Offline tests with paper solving sessions
Categorization of students as per their performance as Gold, Platinum & diamond Club
Personality Development Sessions
GD & Interview Practice
Additional 'Offline Tests 'solving with personalized Assistance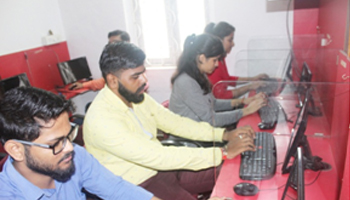 Computer Lab for 'Online Exam Practice'
Regular analysis & feedback by expert of exam performance
Reserve timing & seat in Library for additional study
Free Wi-Fi access from 8 am to 8 pm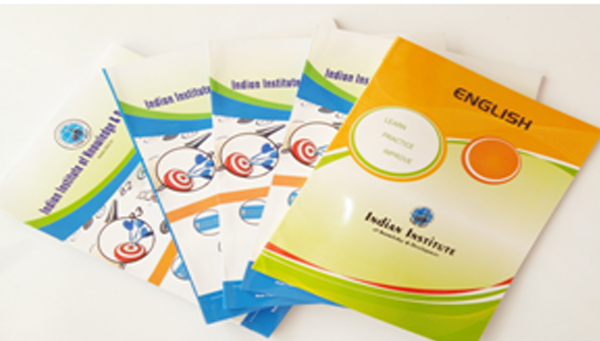 Free Wi-Fi access from 8 am to 8 pm