We make your vision come true.
We are developing specialists, designers, developers and entrepreneurs that are dedicated to create digital solutions to every of your branding needs, including PR, content marketing and social media solutions.
Social media is a medium and the  medium is only a vehicle that  amplifies social behaviour. The medium is an instrument on  communication, like a newspaper or  a radio, so social media would be a social instrument of communication.
Social Media Expert is a social media marketing professional who knows the ins and outs via social media platforms, who's well conscious of the fundamentals of marketing, understands various social media instruments and analytics. IIKD is best at it providing social media marketing courses in depth with exclusive sessions and experienced faculties
 In social media, social media strategy plays a vital role. A social media specialist is well aware of how social media channels can accomplish promotional objectives as well as how to write an excellent message that can persuade social media clients.
Social media advantages can be described in a variety of ways. This is because, from distinct angles, the value of social media is often assessed. For instance, say you've got a website for e-commerce. Your objective might be to boost your site's hits. You therefore decide to do SEO (improve the organic search ranking). Social media has a lot of search advantages. Social sharing and backlinks are helping to boost ranks. Social media outlets can also assist boost blog hits and other appropriate content. But social media can do much more than just boost traffic for you. Social media's main advantages are the construction of relationships. Relationships create confidence and revenues are built up by confidence. Picture being able to speak on a daily basis with your client's one-on – one. Can you imagine what effect it would have? You have this chance with social networks.
 The key is to understand how the correct individuals can be found. Then they know their interests and their issues. Social media advertising is a strong way to reach opportunities and clients for companies of all sizes. Your customers already interact with brands through social media, and if you don't talk to your crowd straight through social platforms like Facebook, Twitter, Instagram, and Pinterest, you're missing out! Great social media marketing can deliver notable success to your business
 We are developing specialists, designers, developers and entrepreneurs that are dedicated to create digital solutions to every of your branding needs. Learn Social media course from IIKD for in-depth and exclusive sessions with experienced faculty to become job ready for the market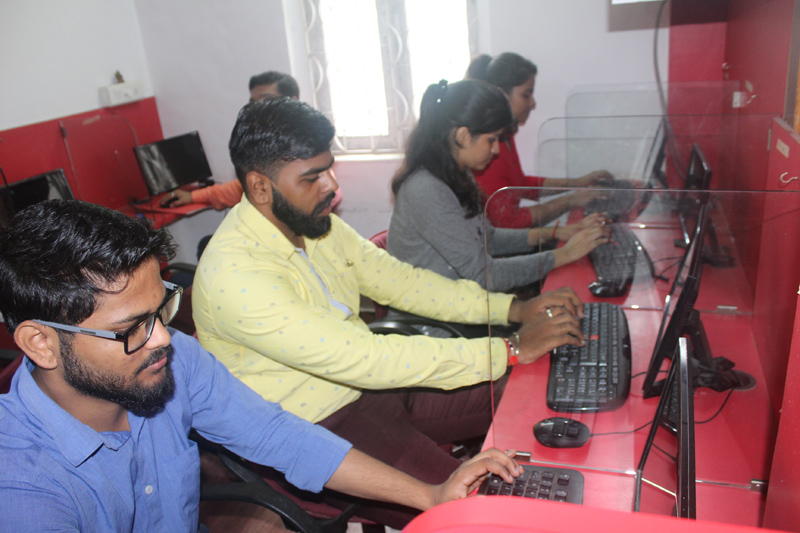 Importance of social media marketing and its pillars.
Key steps for social media success
Social media marketing plan
Facebook marketing and its options
FB ad campaign creation
Facebook Insights
Instagram marketing tips and tricks
Instagram analytics
Facebook custom audiences and remarketing
LinkedIn marketing and its best practices
LinkedIn ads campaign creation
Company profile
Lead generation
Brand Awareness
Overview of Online Reputation Management (ORM)
Monitoring – Being mindful of company's online brand
Prevention – Building on that brand
Cleaning – Fixing any damaging content to your brand
Twitter marketing and its components
Brand Creation on Twitter
Hashtags marketing on Twitter
Twitter ads campaign creation
Social listening tool for Twitter
Twitter analytics
Importance of presence on other social media channels
Google+
Pinterest
 
Creation of Company Profle
Lead Generation
Brand Awarness
Business Place Registration
Google Map Embedding
Youtube marketing and its best practices
How to create a YouTube Channel.
Optimizing YouTube Channel.
How to gain more YouTube views & Subscribers.
How to work with your YouTube Audience
Annotations, Rich Cards & Associate Websites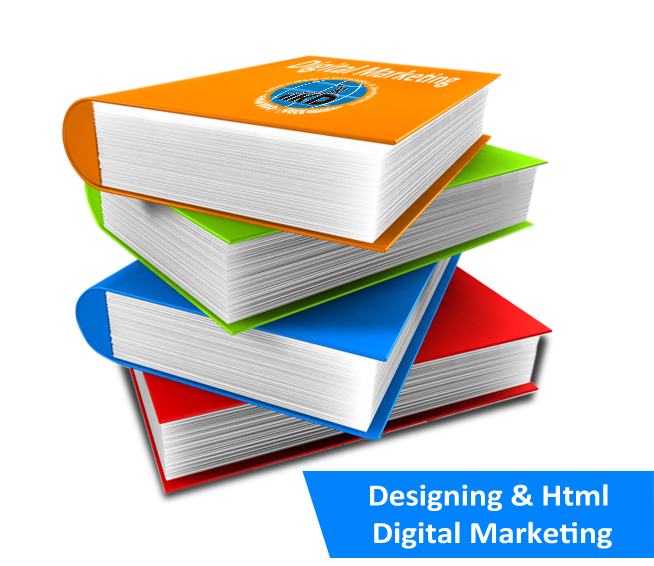 Course Duration- 40 hours
Batch Time: Saturday & Sunday- 2pm – 6 pm
Practice: Wed. & Fri- 2-4pm