We make your vision come true.
We are developing specialists, designers, developers and entrepreneurs that are dedicated to create digital solutions to every of your branding needs, including PR, content marketing and social media solutions.
Social media is a medium and the  medium is only a vehicle that  amplifies social behaviour. The medium is an instrument on  communication, like a newspaper or  a radio, so social media would be a social instrument of communication.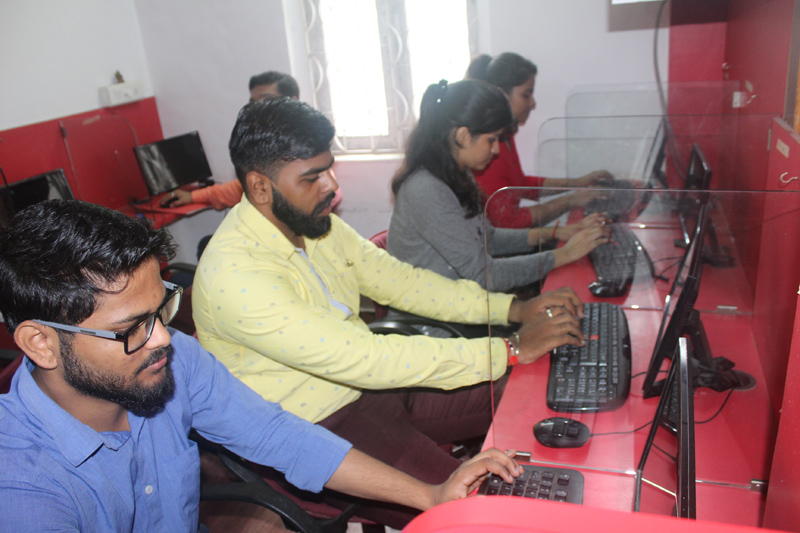 Importance of social media marketing and its pillars.
Key steps for social media success
Social media marketing plan
Facebook marketing and its options
FB ad campaign creation
Facebook Insights
Instagram marketing tips and tricks
Instagram analytics
Facebook custom audiences and remarketing
LinkedIn marketing and its best practices
LinkedIn ads campaign creation
Company profile
Lead generation
Brand Awareness
Overview of Online Reputation Management (ORM)
Monitoring – Being mindful of company's online brand
Prevention – Building on that brand
Cleaning – Fixing any damaging content to your brand
Twitter marketing and its components
Brand Creation on Twitter
Hashtags marketing on Twitter
Twitter ads campaign creation
Social listening tool for Twitter
Twitter analytics
Importance of presence on other social media channels
Google+
Pinterest
 
Creation of Company Profle
Lead Generation
Brand Awarness
Business Place Registration
Google Map Embedding
Youtube marketing and its best practices
How to create a YouTube Channel.
Optimizing YouTube Channel.
How to gain more YouTube views & Subscribers.
How to work with your YouTube Audience
Annotations, Rich Cards & Associate Websites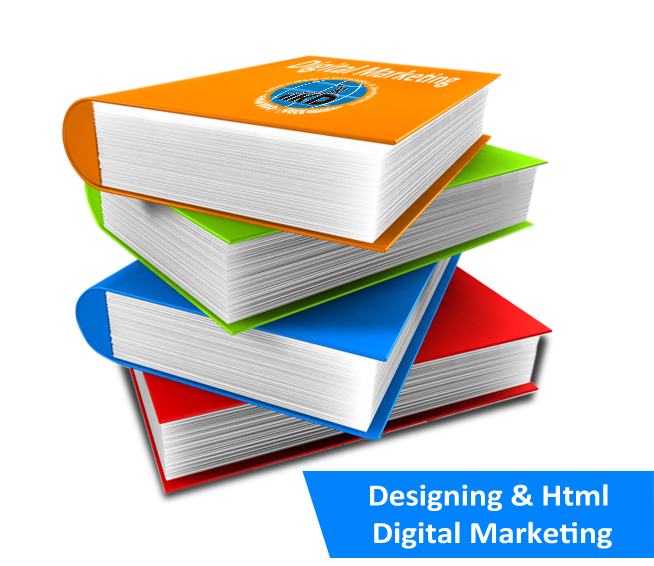 Course Duration- 40 hours
Batch Time: Saturday & Sunday- 2pm – 6 pm
Practice: Wed. & Fri- 2-4pm