Certificate Course in PSU Banking (CCPB)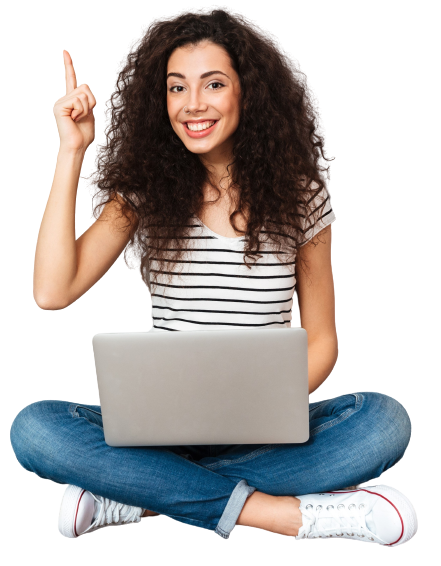 Banks are considered the backbone of a country's economy. It's truer for a developing country like India. Indian Banking system is very strong. In the global financial turmoil that happened sometime ago, our country was least affected because of soundness of Indian Banking and Financial system. In fact many countries of the world are trying to learn lessons from our disciplined system of Banking.
Banks in India are not only strong but are also growing fast. According to studies. Banking sector is one of the fastest growing sectors in the country. This growth has brought many opportunities.
In the last two decades Public Sector Banks in India have witnessed a transition from traditional banking to modern technology driven banking. Exposure to competition has made these banks re-engineer and re-structure their processes, systems and product line. After economic liberalization these banks have been given enough freedom to do so. However, for various matters these are required to follow guidelines issued by Ministry of Finance, Reserve Bank of India and Indian Banks Association.
Post nationalization, the Banks were asked to open more branches in rural areas. Large number of people was recruited to man these newly opened branches. Expanded network gave a new identity to these banks and millions of new customers came to the fold of Banking. The business of Banking moved from class banking to mass banking.
Public sector banks in India employ more than 7 lakh people at present. Of these a large number of people will be retiring in next 5-6 years. To fill this gap and to take up the growing business the Banks are on a recruiting spree as can be seen in media and from vacancy announcements. Earlier officers were recruited only in Junior Management Grade. Now public sector banks are offering direct employment in middle and senior management cadres as well. Thus for both fresher's and experienced people career opportunities are available in public sector banks. To meet their manpower requirements these banks are presently recruiting in large numbers both in clerical and officer cadre.
The recruitment dates of Public Sector banks have been spread across the year so as to give multiple chances to aspirants –
RBI Grade B & RBI Assistant vacancies are generally released in Feb/March in each Year, RBI gives a promising career for young graduates to work in a career driven environment in the core of Banking Sector.
SBI PO & Clerk vacancies are generally released in the month of April/ May,
Likewise IBPS RRB PO & Clerk are released in June/July and IBPS PO & Clerk in August/September.
There is a well defined career progression path in each public sector bank. Performance and potential are key elements which determine this career progression. Most senior officials in public sector banks started their career as clerk or scale I officer only. In tune with the time banks have reviewed their promotion policy and now for bright, hardworking and knowledgeable employees it takes less time to move to higher scales. In many banks a person who joined as an officer may reach to the position of General Manager in 14 years. After that one can aspire for the position of executive director or chairman of a bank. These are very high positions, nomination to which is decided by the Government and not by the individual banks.
Many public sector banks have a network of foreign branches. Thus joining a public sector bank gives you the opportunity of working abroad also. Transferability in a bank job provides you the chance of seeing different parts of the country.
Career progression of Officers
Junior Management Grade – Scale I: Officer
Middle Management Grade – Scale II: Manager
Middle Management Grade – Scale III: Senior Manager
Senior Management Grade – Scale IV: Chief Manager
Senior Management Grade Scale V: Assistant General Manager
Top Management Grade Scale VI: Deputy General Manager
Top Management Grade Scale VII: General Manager
Become a Bank PO through IIKD's Holistic Training Methodology
OUR Successful STUDENTS IN BANK EXAMS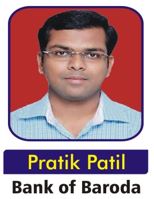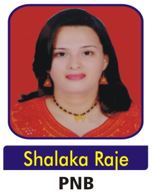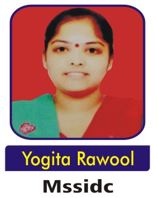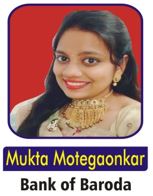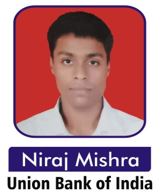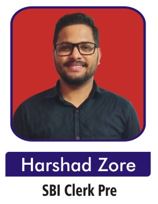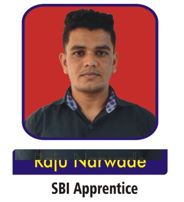 For Speed & accuracy(Mobile APP)
Video Lectures for additional assistance
Computer Lab for Online Practice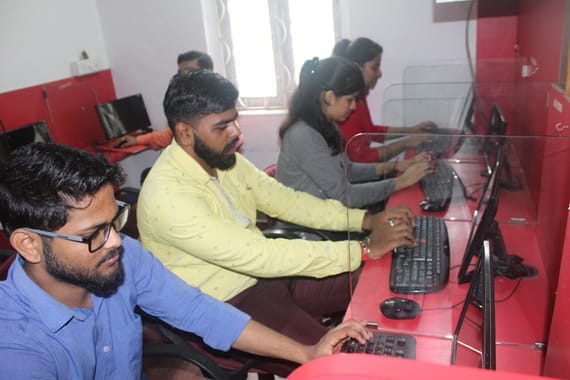 +91-7888161904 / 0250-2333006
279/280 Veera Apartment, Near Plat Form No 1, Anand Nagar, Above Axis Bank ATM Vasai West, Vasai West, Maharashtra 401202