Achievement sees no different definitions than working until you accomplish it. You don't have to be amazing in what you do to make progress; you simply need to do it in such way that no one else does and IIKD is outstanding for the inimitable Railway Exams Preparations.

(RRB) Railway Exam Coaching in IIKD has no downhill in any term. We make you practice with board papers and traps RRB Exams. The chase for the 100% dependable training place for (RRB) Railway selection test closes at IIKD Coaching the single goal for the recognizing RRB Exams Coaching.
Indian Railway conduct recruitment process through Railway Recruitment Board (RRB)  on regular basis. Mainly 3 to 4 exams get conducted every year.
RRB Assistant Loco Pilot  (ALP)
RRB Non-Technical Popular Categories  (NTPC)
RRB Group D
RRB Junior Engineer (RRB JE)
Apart from rise salary scale as per 7th Pay commission there are may more BENEFITS of working in Railway Sector:
Free Railway Travel Pass:
The employee is entitled to enjoy the free Travel Passes per year, depending on the post held by the employee. For one round journey, each Travel Pass can be used to travel across the Indian Railways network. The trainer class and the amount of passes that the worker can take advantage of depends on the framework / post of the worker.
Privilege Ticket Order(PTO):
The employee of the railway and the employee's dependents may use 3 Privilege Ticket Order (PTO) sets per year. The employee can use the PTO to reserve a ticket by paying a one-third (1/3 or 33 percent) nominal amount on the fare's base price. This PTO will be awarded by the Pass Section as requested by the worker and will be given between 2 stations.
Railway Residential Quarters:
Indian Railways provides its staff with residential quarters to be built and maintained in the Railway premises by the Railway Engineering Department. All fundamental amenities and equipment for a nominal sum will be given in these quarters.
Subsidized food at job:
Railway staff are entitled to take advantage of subsidized meals (breakfast and dinner) in the Railway canteens.
Children's educational facilities:
good educational facilities will be given to workers ' kids close the colonies of the Railway.
Medical care:
The Railway Hospitals will provide free medical services for employees and their dependents. The patients will also be referred to the Corporate Hospitals, depending on the severity.
Employment of parents on compassionate basis:
If any worker dies while on duty or is declared medically unfit by the Railway Hospital Medical Officer, then a member of the family may take up a Railway job on compassionate grounds, based on his / her academic qualification.
Study Leave:
If you want to pursue greater schooling, staff can take advantage of the Study Leave.
Secure Employment: Due to recession there will be no fear of losing the job. In the government sector, there is no' Hire and Fire' policy. Once you have been recruited, you will be employed until you retire (age 60).
Pension: The retired workers are entitled to retirement after retirement. This guarantees life-long economic safety.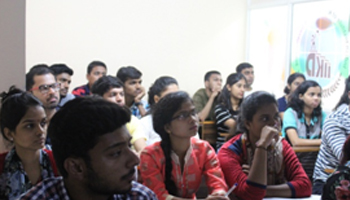 Two hours regular lectures plus 4/5 hours per day additional Training
Full time Faculties available for assistance
500 + online exams (Subject wise Topic Wise tests, Sectional Tests, IBPS, SBI Prelims & Mains ) With solve answers & analysis.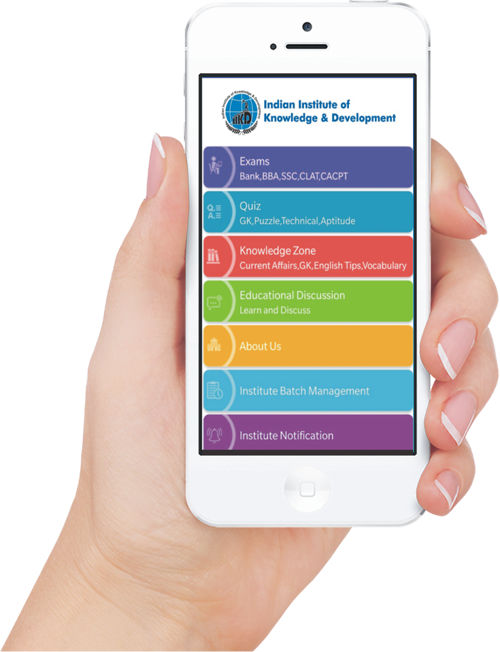 Mobile APP with regular update of current affairs, 900+ quizzes, notes, Video lectures & much more
Video Lectures for additional assistance
Only 25 – 30 students / batch
Personnel attention as per students strength & weakness
Individual Mentor to work on strength & weaknesses of students
Extra lectures as well as Regular doubt clearing sessions for weak students
Regular workshops for students
Regular homework for extra practice
Offline tests with paper solving sessions
Categorization of students as per their performance as Gold, Platinum & diamond Club
Personality Development Sessions
GD & Interview Practice
Additional 'Offline Tests 'solving with personalized Assistance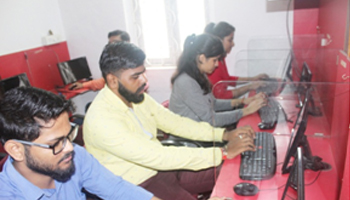 Computer Lab for 'Online Exam Practice'
Regular analysis & feedback by expert of exam performance
Reserve timing & seat in Library for additional study
Free Wi-Fi access from 8 am to 8 pm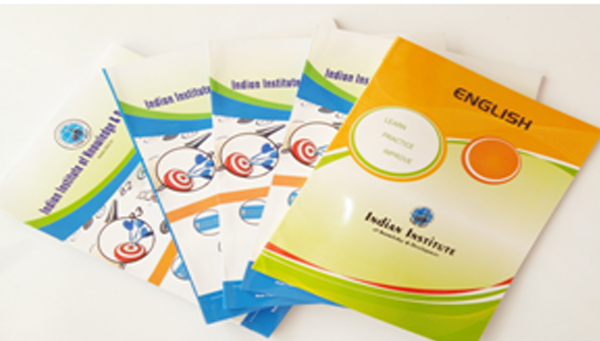 Free Wi-Fi access from 8 am to 8 pm