SBI Apprentice Notification
The SBI Apprentice notification pdf will have the complete information about the given recruitments.
In this notification the main details such as eligibility criteria, process of selection, exam pattern, etc are provided. For each post the recruitment details will vary. So, for all the posts, complete details are made available in the notification.
SBI Apprentice Vacancy is generally released in the month of July tentatively, 1000's of vacancies are released for the candidates to apply in.
SBI Apprentice Salary In-hand
The apprentices are eligible for a stipend of Rs.15000/- per month for the engagement period of one year. The apprentices are not eligible for any other allowances/ benefits.
Duration of training:
Duration of training is of one year
SBI Apprentice Eligibility Criteria
Our Successful Students in Competitive Exams like IBPS-Clerk, SBI-Clerk, SBI-PO, SSC, Railway & Insurance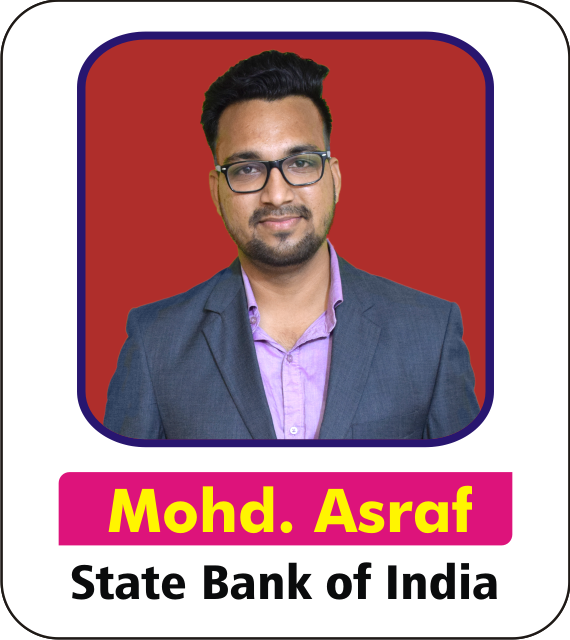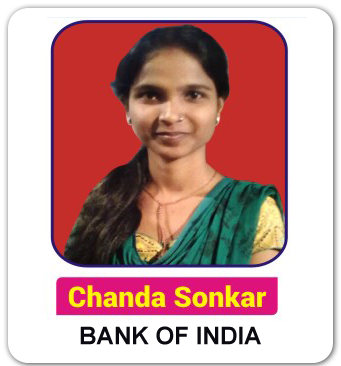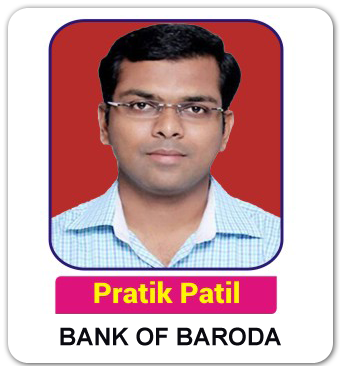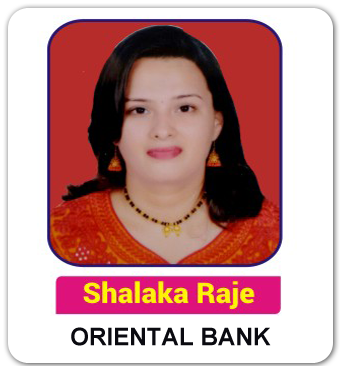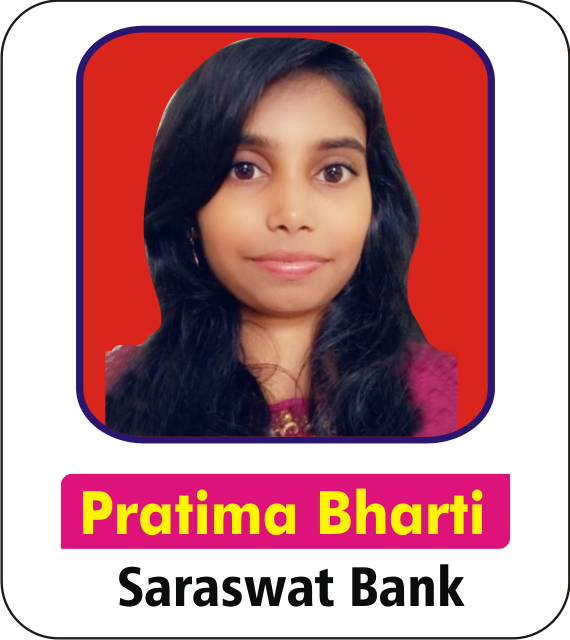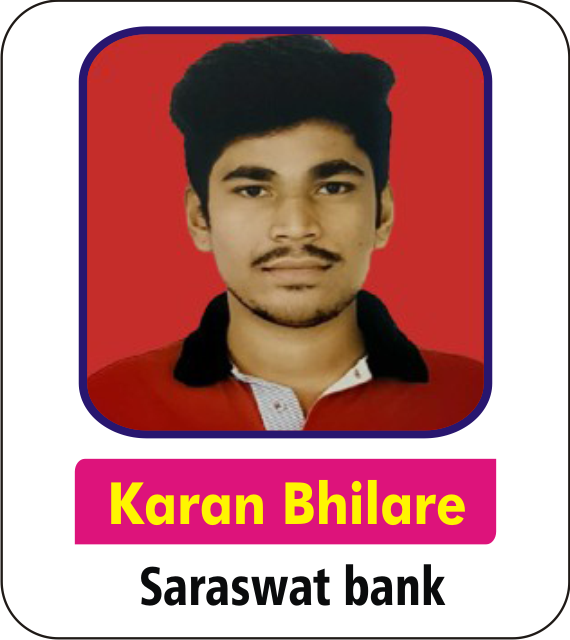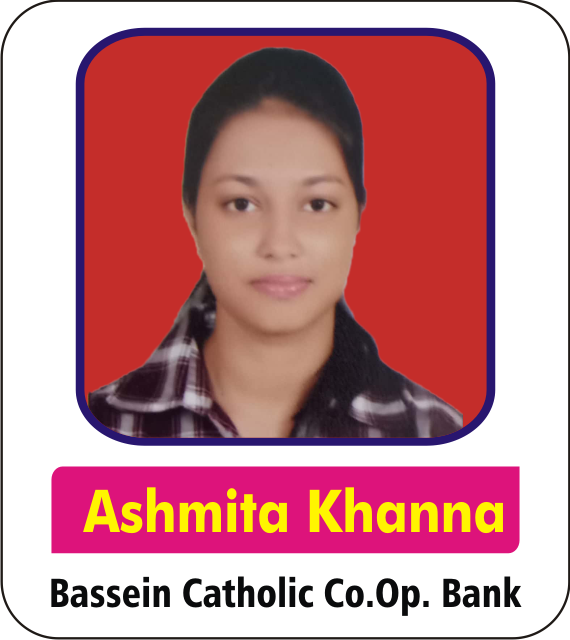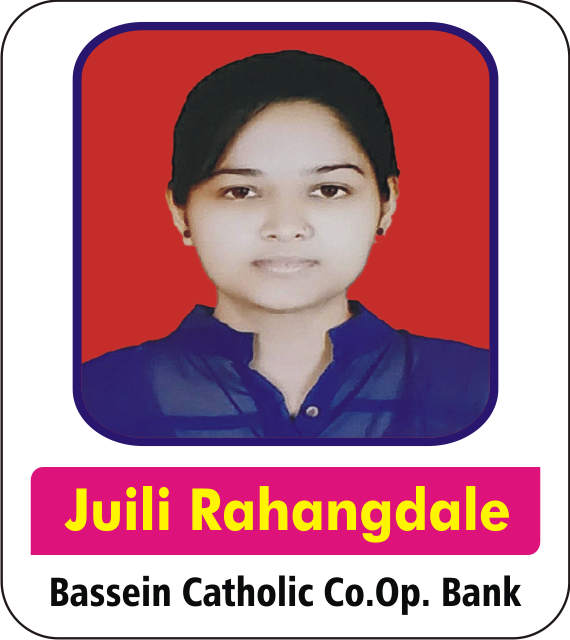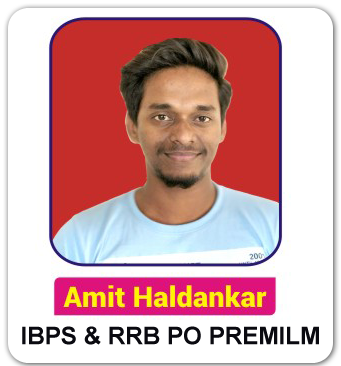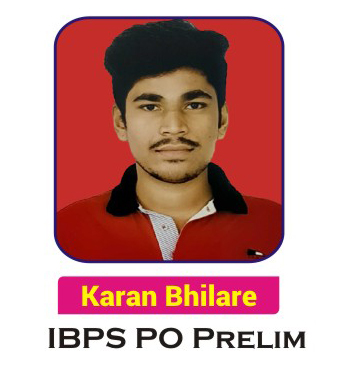 SBI Apprentice Exam Pattern
The structure of the Examinations which will be conducted online are as follows:
The Exam pattern of SBI Apprentice is in 2 Stages


The Composite time for Prelims exam is of 60 minutes for 100 Marks and consists 100 questions.
Prelims exams rewards 1 mark for every correct answer and deducts 0.25 marks for every incorrect answer
S.No.

Name of Tests
(Objective)

No. of
Questions

Maximum
Marks

Duration

1

General/Financial Awareness

25

25

15 minutes

2

General English

25

25

15 minutes

3

Quantitative Aptitude

25

25

15 minutes

4

Reasoning Ability & Computer Aptitude

25

25

15 minutes

Total

100

100

1 Hour
The candidates applying for vacancies of a particular state, should be proficient (reading, writing, speaking and understanding) in any one of the specified local language of that State as mentioned below. The test for knowledge of specified opted local language will be conducted as a part of selection process. It will be conducted after qualifying the online written examination. Candidates who fail to qualify this test will not be engaged for apprentice. Candidates who produce 10th or 12th standard mark sheet/ certificate evidencing having studied the specified opted local language will not be required to undergo the language test. Candidates will have to appear for the test of specified opted local language at a centre (to be decided by the Bank) of the State applied for, at his/her own expenses.
 The Office wise local language/s is/are as follows:
State / UT – Language
Gujarat – Gujarati
Andhra Pradesh – Telugu/Urdu
Karnataka – Kannada
Madhya Pradesh – Hindi
Chhattisgarh – Hindi
West Bengal – Bengali/Nepali
Andaman & Nicobar Islands – Hindi/English
Sikkim – Nepali/English
Odisha – Odia
Himachal Pradesh – Hindi
Haryana – Hindi/Punjabi
Jammu & Kashmir – Urdu/Hindi
UT Chandigarh – Hindi/Punjabi
Ladakh – Ladakhi/Urdu/Bhoti
Punjab – Punjabi/Hindi
Tamil Nadu – Tamil
Pondicherry – Tamil
Goa – Konkani
Uttarakhand – Hindi
Telangana – Telugu/Urdu
Rajasthan – Hindi
Kerala – Malayalam
Uttar Pradesh – Hindi/Urdu
Maharashtra – Marathi
Arunachal Pradesh – English
Assam – Assamese/Bengali/ Bodo
Manipur – Manipuri
Meghalaya – English/Garo/Khasi
Mizoram – Mizo
Nagaland – English
Tripura – Bengali/Kokborok
Bihar – Hindi/Urdu
Jharkhand – Hindi/Santhali
Reasoning Syllabus
Reasoning Ability

1.      Puzzles – Seating Arrangement: Circular/Direction-based/MISC

2.      Number Series

3.      Odd man out

4.      Coding-Decoding

5.      Blood Relation

6.      Analogy

7.      Syllogism

8.      Alphabet Test

9.      Ranking and Time

10. Causes and Effects

11. Direction Sense

12. Word Formation

13. Statement and Assumption

14. Statement and Conclusion

15. Statement and Arguments

16. Statements and Action Courses
Quantitative Aptitude
Quantitative Aptitude

1.      Number System

2.      Data Interpretation – Bar Graph, Line Graph & Pie chart

3.      HCF & LCM

4.      Profit & Loss

5.      Simple Interest & Compound Interest

6.      Time & Work

7.      Time & Distance

8.      Decimal & Fraction

9.      Averages

10. Simplification

11. Partnership

12. Percentages

13. Ratio & Proportion

14. Averages

15. Case Studies Charts and Graphs

16. Permutation & Combination

17. Probability
General / Financial Awareness
General / Financial Awareness

1.      Current Affairs National & International

2.      Sports Abbreviations

3.      Currencies & Capitals

4.      General Science

5.      Government Schemes & Policies

6.      Banking Awareness

7.      RBI Terms

8.      Emoluments and Other Benefits

9.      Acts and Laws related to Bank (RBI)
General English
General English

1.      Reading Comprehensions

2.      Sentence Correction

3.      Sentence Completion

4.      Rearrangement of Sentence

5.      Jumbled up sentences

6.      Idioms and Phrases

7.      Cloze Tests

8.      One word Substitution

9.      Antonyms and Synonyms
Computer Aptitude
Computer Aptitude

1.      Fundamentals of Computer

2.      History of Computers

3.      Basic Knowledge of Internet

4.      Networking Software & Hardware

5.      Abbreviations Shortcut Keys

6.      Virus

7.      Hacking
There are many factors which would affect the SBI Apprentice Cut Off. The most important factors which would affect the SBI Apprentice Cut Off will include:
Candidates' performance in the exam
Number of applicants
Number of vacancies
Previous years' cutoff trend