Career Analysis for
2nd to 7th Class
Why Career Counseling is IMPORTANT?
Detailed Counselling Session of 60 Mints with expert career counselor
Discussion on  32+ Pages Detailed Career Report
Understand Learning style of student, which will help in academic performance
Suitable Career Options as per personality (Engineering, Medical, CA, CS & Other)
Suitable stream selection (Science, Commerce, Arts, Other)
Top Subjects Recommendations (11th /12th)
Suitable Career Clusters for student
Your Career Path – Top Choice – Good Choice – Optional – Avoid
Educational Road Map of student
Career personality analysis of student
Career interest types & Analysis of student
Career Motivator Analysis of student
Skills & abilities (SWOT) analysis of student
 12 Months Post Counselling Support
 5 Dimensional Career Assessment
Career Counseling Packages
(Tests is FREE – For reports, Payment & Counseling Appointment Contact-9833990586)
Platinum Package
Rs. 6500/- Only
32 Page Comprehensive Report (Colour Print)
Suitability Report
60 Mints Counseling Session with Expert Counsellor
12 Months Post Counselling Support
Golden Package
Rs 5000/ Only
32 page Comprehensive Report (PDF)
Suitability Report
Silver Package
Rs 1500/ Only
Suitability Report (PDF/Print)
About the Career Counselor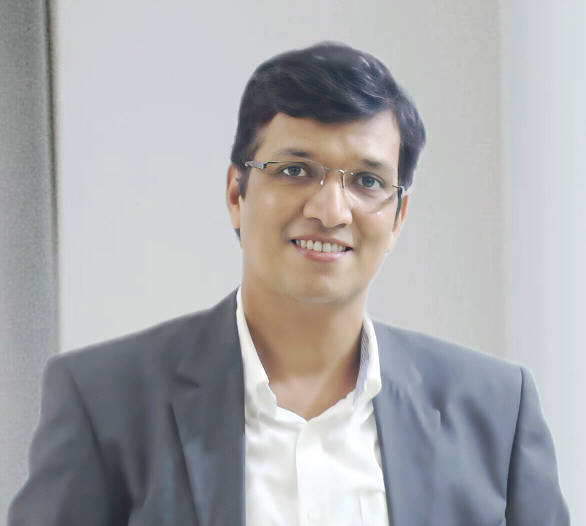 who had stepped into this Professional and Entrepreneurial World 22 years ago and had worked for corporates like Sun Pharma, Aditya Birla Group & Kotak Mahindra , is now the Founder and Director of Indian Institute Of Knowledge And Development (IIKD Gurucul), which is one of the most trusted brands for training and development for employment. He has completed MBA in Human Resources, besides completing BSc.( Chemistry ) and has achieved many other degrees such as :-
LUTCF from The American College & IAIFM
Situational Leadership (SLT) from Center of Leadership Studies
The 4 Disciplines of Execution Excellence (4DX) from Franklin Covey.
He has received four prestigious awards in the last four consecutive years for his exceptional work in the educational sector. His core competencies lie in Talent Hunting, Recruitment, Training & Development and career counseling.
He is exceptionally skilled in aiding students in building their future educational or career paths. He has trained and counselled more than 20,000 students until now. He typically helps students evaluate their abilities and interests, overcome challenges and obstacles, and develop necessary skills. Moreover, he also mentors them in learning the employability traits and improve their personalities, in order to progress in this competitive era.