Digital marketing courses are in demand due to the increasing number of online business in India. There are several institutes providing digital marketing courses in Mumbai. Given below is a list of Digital Marketing courses in Mumbai. Location wise.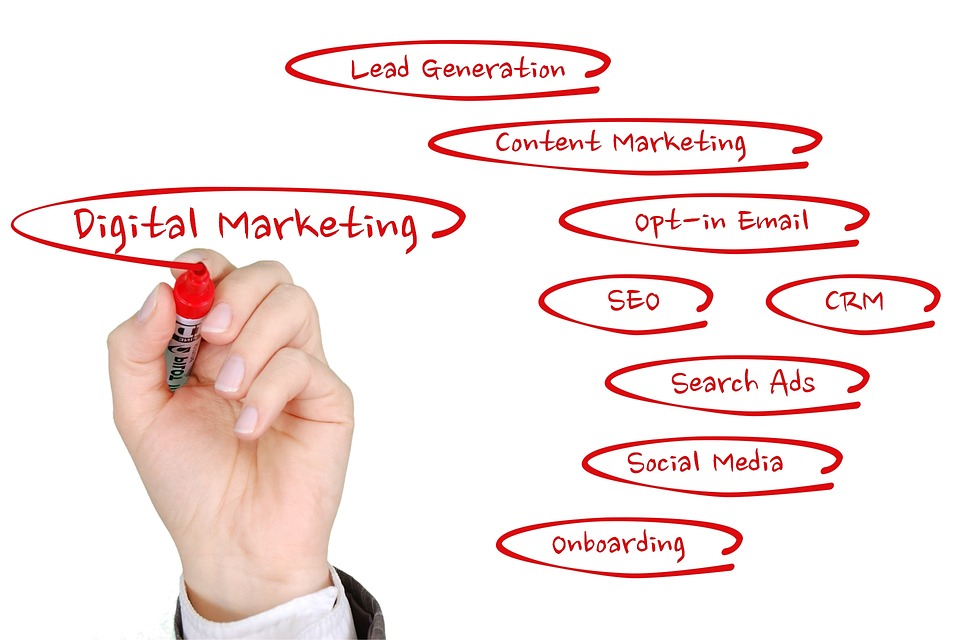 Vasai – Virar – Nalasopara – IIKD
IIKD provides digital marketing courses in Vasai-Virar. The course is designed for students, entrepreneurs and working professionals.
This course covers all the major topics in digital marketing like SEO, SEM, Social media marketing etc.
Given below is the course content.
Module 1 – Introduction to Digital Marketing
Digital Marketing vs Traditional Marketing
E Commerce marketing
Digital marketing planning
Understanding internet
Understanding Domain and Hosting
Website planning and creation
Module 2 – Search Engine Optimization
Keyword research
On Page Optimization
Off Page Optimization
Webmaster tools
Local SEO
SEO Tools
Google Algorithms
SEO Reporting
Module 3 – Search Engine Marketing (Adwords)
Understanding Adwords and Bing adcenter
Adwords account structure
Understanding Adwords algorithm
Creating search campaigns
Performance tracking
Optimizing search campaigns
Creating display campaigns
Understanding Google Analytics
Set up Analytics account
Goals and conversion
Understanding bounce rate and exit rate
Setting up Funnels
Integrating Adwords and Analytics
Customized reports
Module 5 – Social Media Marketing
Facebook Marketing
Google Plus Marketing
Linkedin Marketing
Twitter Marketing
Video Marketing
Instagram and Pinterest
Module 6 – E Mail Marketing
Types of E Mail Marketing
Platforms for E Mail Marketing
Auto responders
Improving ROI by testing
Module 7 – Mobile Marketing
Mobile App Marketing
Mobile App Monetization
SMS Marketing
Mobile friendly websites
Module 8 – Affiliate Marketing
Understanding affiliate marketing
Affiliate marketing freelancing
Top affiliate networks
Module 9 – Content Marketing
Writing compelling content
Keyword research for content
Writing compelling headlines
Optimizing content for search engines
Promoting content
Module 10 – Blogging and Adsense
Responsive blog setup
Blog premium themes
Blog structure and blogging frequency
Getting approved for Google AdSense
Placing ads and affiliate marketing
More details can be found here.
Andheri – Edupristine
Edupristine is located in Andheri East and they provide digital marketing courses in Mumbai. Placement assistance is provided.
Course fees is 33,000/ (as per website)
Course duration is 60 hours.
Borivali – Lipsindia
Lipsindia has branches in both Andheri and Borivali. Apart from Mumbai, they also have branches in Pune.
Duration of the course is 3 months and fees is approximately 27,000.
Dadar – DMTI
DMTI Provides digital marketing courses in Dadar and Andheri. They provide advanced digital marketing diploma in Digital Marketing.
Course fees is approximately 25,000.
Thane – Proideators
Proideators is a digital marketing institute located in Thane. 20 modules are covered in this course.
Source – Best Digital Marketing Courses in vasai-virar
If you are interested to know more about digital marketing courses, you can contact us for a free consultation.